If you are applying to study at a UK conservatoire starting in September 2020, you can now make a start on your application. Here are some handy hints and tips on writing your personal statement from us.
If you want to apply to study at a conservatoire next year, it is likely that you will need to apply via UCAS Conservatoires – the UK admissions service for conservatoires.
The personal statement will probably take a bit more time and thought than the other sections, as it's your opportunity to tell your chosen conservatoires why you would make a great student. If you're feeling a bit daunted then don't worry – our handy guide should help!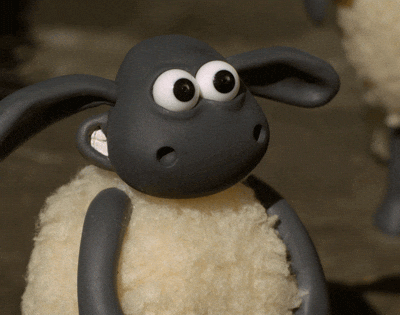 Where to start
You will have roughly 500 words (4,000 characters to be exact) to write about the qualities, skills and experience that make you suitable for your chosen subject. You will use the same personal statement for each conservatoire you are applying to, so make sure you do not mention anything about a specific institution.
To get started, you might want to create a mind map using the following points/questions:
Why are you applying to study and train at a conservatoire?
What are your reasons for applying to your chosen programmes?
What interests you about your chosen area?
What is your experience within your chosen specialist area? For example, membership in youth orchestras, participation in dance productions…
What other skills and experiences make you suitable? Extracurricular clubs and societies, employment and/or volunteering experience are great for soft skill development such as teamwork.
If you are an EU/international student, you should also mention why you want to study in the UK, your English language skills (if English is not your first language) and why you want to study abroad rather than in your own country.
Once you have jotted down ideas using the bullet points above, it should be easier to structure the piece.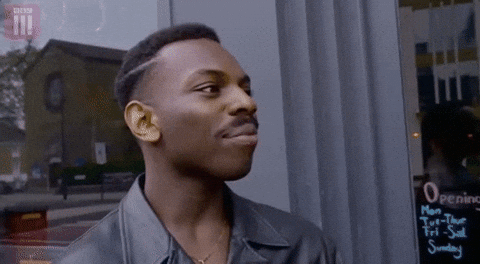 Make sure you…
Have plenty of time to write it before the deadline, as it might take a few attempts until you are happy with it
Place more emphasis on the skills and experience that conservatoires value the most
Make the statement snappy and easy to read
Write in a natural style
Check spelling and grammar
Ask another person such as a teacher, parent or guardian to read it through if you can
Avoid…
Exaggerating the truth, as you might get caught out at audition/interview
Going off on a tangent, as the word count is limited
Sharing your personal statement with anyone else applying to a conservatoire or university, as UCAS Conservatoires has the technology to screen all personal statements to make sure they are original. Even if you wrote yours, there could be serious consequences if there is any similarity between different statements
Do not…
Copy any part of your statement from a website or another person, as you could get caught as above!
For more information on how to apply to Trinity Laban's Music, Dance and Musical Theatre programmes, visit the How to Apply section of our website.
We wish you the best of luck with your application!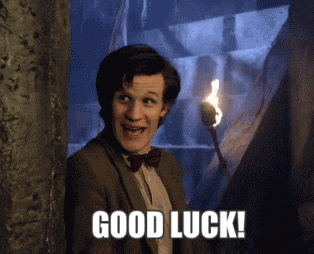 Trinity Laban