The Young Musicians' Summer School is the perfect opportunity to meet new people, develop your skills and have some fun! With many different activities over three days, you can pick and mix workshops or opt for a 3-day course.
1.Pick'n'mix your courses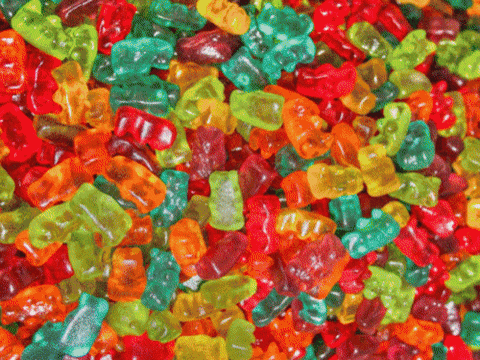 Create your perfect Summer School! Choose from our amazing selection of courses and combine them in a way that works for you.
2. Work with inspiring tutors
Get a taste of what it's like to study at a leading conservatoire with our fantastic Junior Trinity tutors and workshop leaders. Who better to learn with than professional musicians at the top of their respective industries?
3. Be the next Ed Sheeran


Ever fancied giving looping a go? How about songwriting? With a wide array of new and exciting courses on offer, you can try something new and leave with brand new skills.
4. Make new friends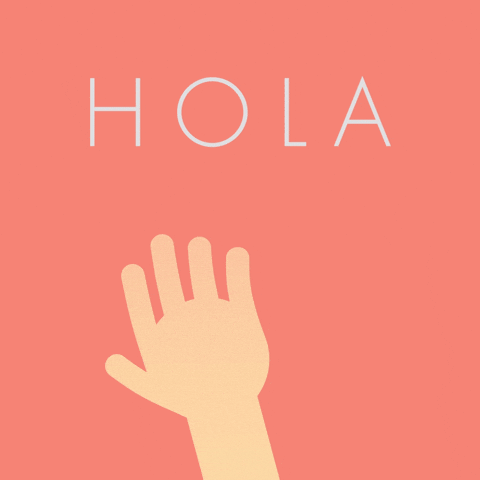 This year, we'll be joined by participants from all over the world, from France to the US! Young Musicians' Summer School enables you to make new friends and learn about music-making in other countries.
5. Perfect for all musicians, whatever your skill level
We offer junior and advanced levels for our Jazz, Percussion and Guitar courses so whatever your ability or prior experience, you will find a course to suit your level.
6. Get ahead of the game
As well as our short courses, we also have a selection of 3-day courses designed to support students' studies. For musicians aged 15-18, our A-Level Preparation Course prepares and supports students with A-Level Music and for participants aged 14-18, Music for Film offers support and learning opportunities for young composers.
7. Experience conservatoire life
Create music at our World Heritage Site campus in Greenwich! Hear your music echo around the courtyard, stand on the spot where huge Hollywood blockbusters were filmed, take a selfie in front of our beautiful building and experience life at London's Creative Conservatoire.
For more information and to book your place on the Young Musicians' Summer School, visit trinitylaban.ac.uk/ymss.