Transitions Dance Company is out on the road performing a triple bill of new works, including Award-winning Israeli choreographer Hagit Yakira's The Ar/ct of Moving Forward.
The simple yet energetic piece is inspired by London's 'unspoken rule' of constant forward motion, and sees the dancers embark on a nonstop journey of walking.
That got us thinking about other famous dance moves inspired by the walk…
9. Powering into the line up is The Strut, embodied by Queen Bey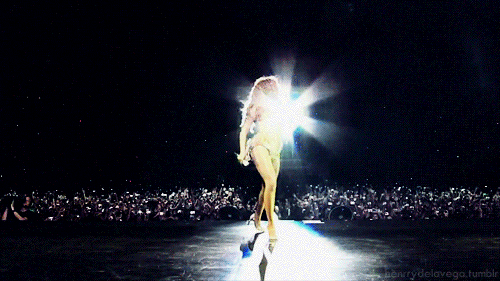 Look at the catwalk action and hairography!
8. Elegantly gliding into 8th is ballet's 'Classical Walk'
Noble and graceful, it's how ballet dancers move on stage when not doing a jeté or pirouetting.
7. Flashing back to the seventies at 7 is the Stayin' Alive Swagger
Well you can tell by the way they walk that Beyoncé was not the first to werk it…
6. "Any time you're Lambeth way, Any evening, any day, You'll find us all Doing the Lambeth Walk."
This Cockney dance craze was first made popular in 1937 by Lupino Lan, and even featured in the musical Me and My Girl.
5. Stick on your cowboy boots and get walking to some country music
Look at Alan and Sonia giving their best grapevine as part of the 'Achy Breaky Heart' Line Dance!
4. Taking it to another level is Trisha Brown's Walking on the Wall (1971)
Re-created at the Barbican in 2012, the dancers spurn gravity to walk on the walls of the performance space!
3. Hitting the gym has never been so fun…
Check out the full video of 'Here It Goes Again' to be amazed by more treadmill choreography from Ok Go.
2. John Sergeant's infamous Paso Doble 'Stomp'
Known to Strictly Come Dancing fans everywhere…the drag and walk! Not necessarily a traditional latin move but memorable nonetheless.
1. And top of our list….the iconic Moonwalk courtesy of Michael Jackson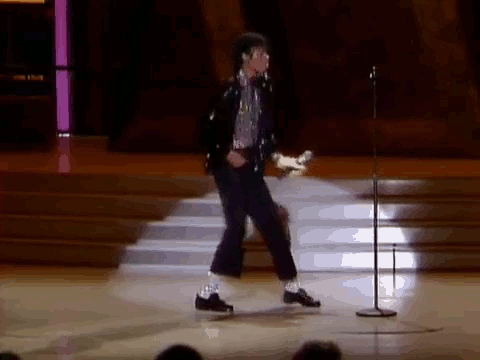 Nailing it.
If our countdown has whetted your appetite for some more walk-dancing, then book your ticket for Transitions Dance Company Tour 2018 to see Hagit Yakira's The Ar/ct of Moving Forward alongside two more brilliant new works.
And now, in the words of RuPaul, it's time for us to….